3D Printing Services
Rapid Prototyping, Concept Modeling & Additive Manufacturing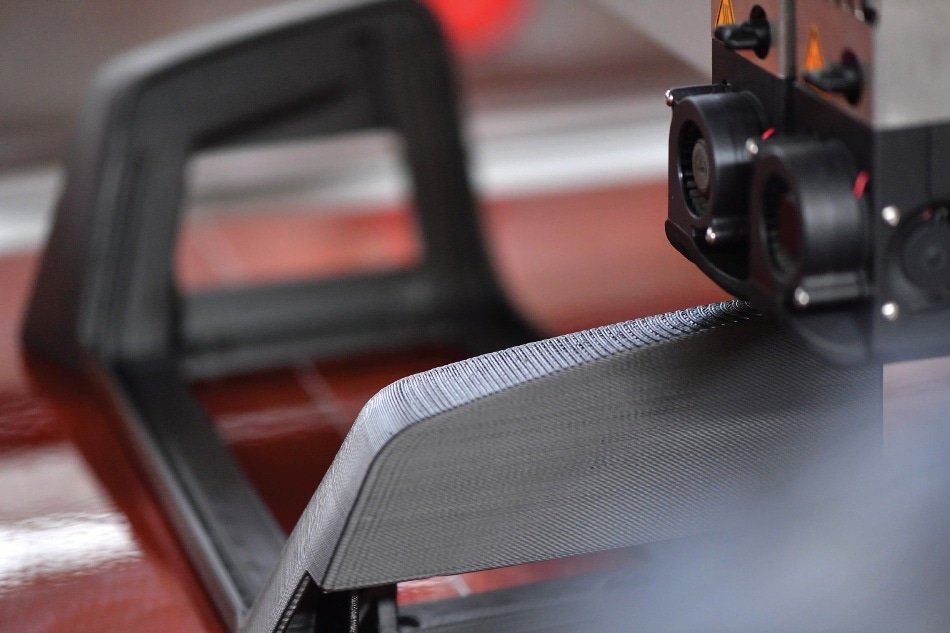 3D printing is a cost effective method to analyze your part designs before committing to the high cost of tooling development or the machining of production parts. NeoMetrix utilizes MultiJet, PolyJet, CFF, FDM, SLS and SLA technologies for 3D printing. Our 3D printers can produce parts in a variety of different photopolymer materials. Ultra fine layer thickness create accurate, clean, smooth and highly detailed 3-dimensional models for a variety of applications:
Rapid Prototyping
Concept Modeling
Silicone Molding
Additive Manufacturing
Rapid Tooling
Let our engineers work with you to determine the best material and process for your project. Whether you're looking for a quick prototype or a durable, end-use part, we can help!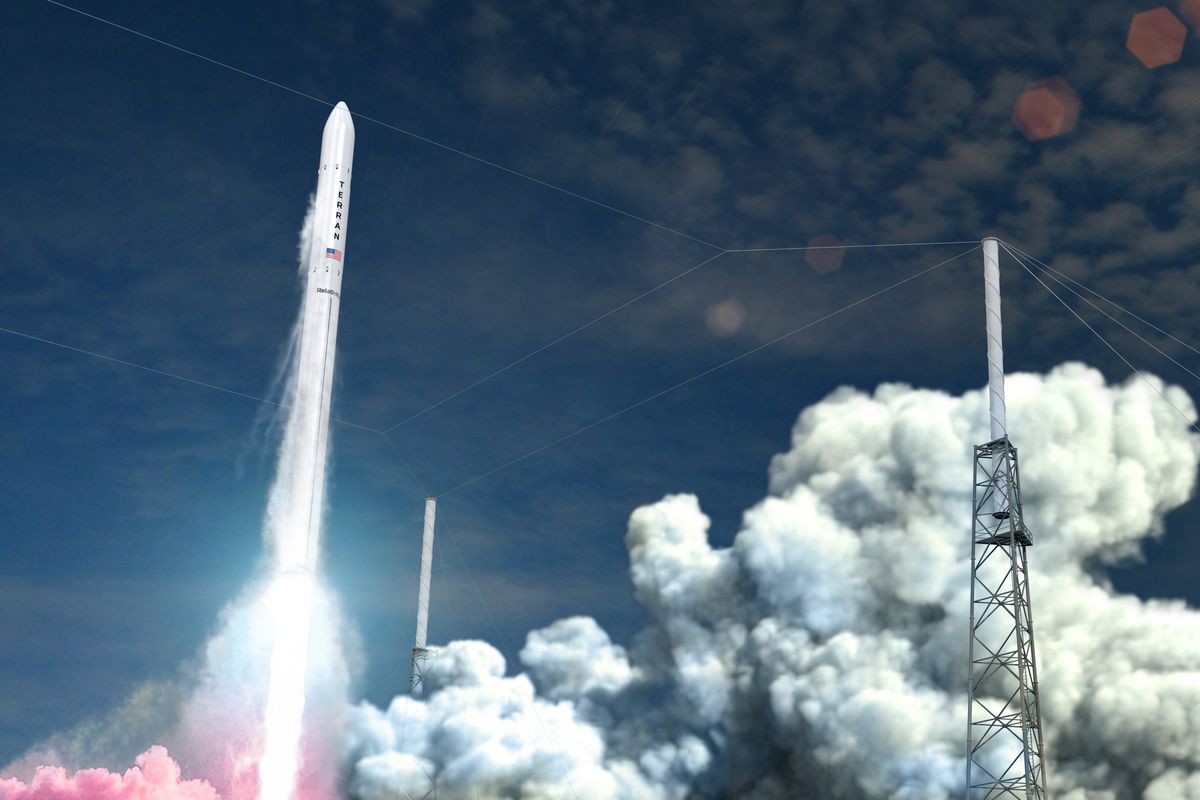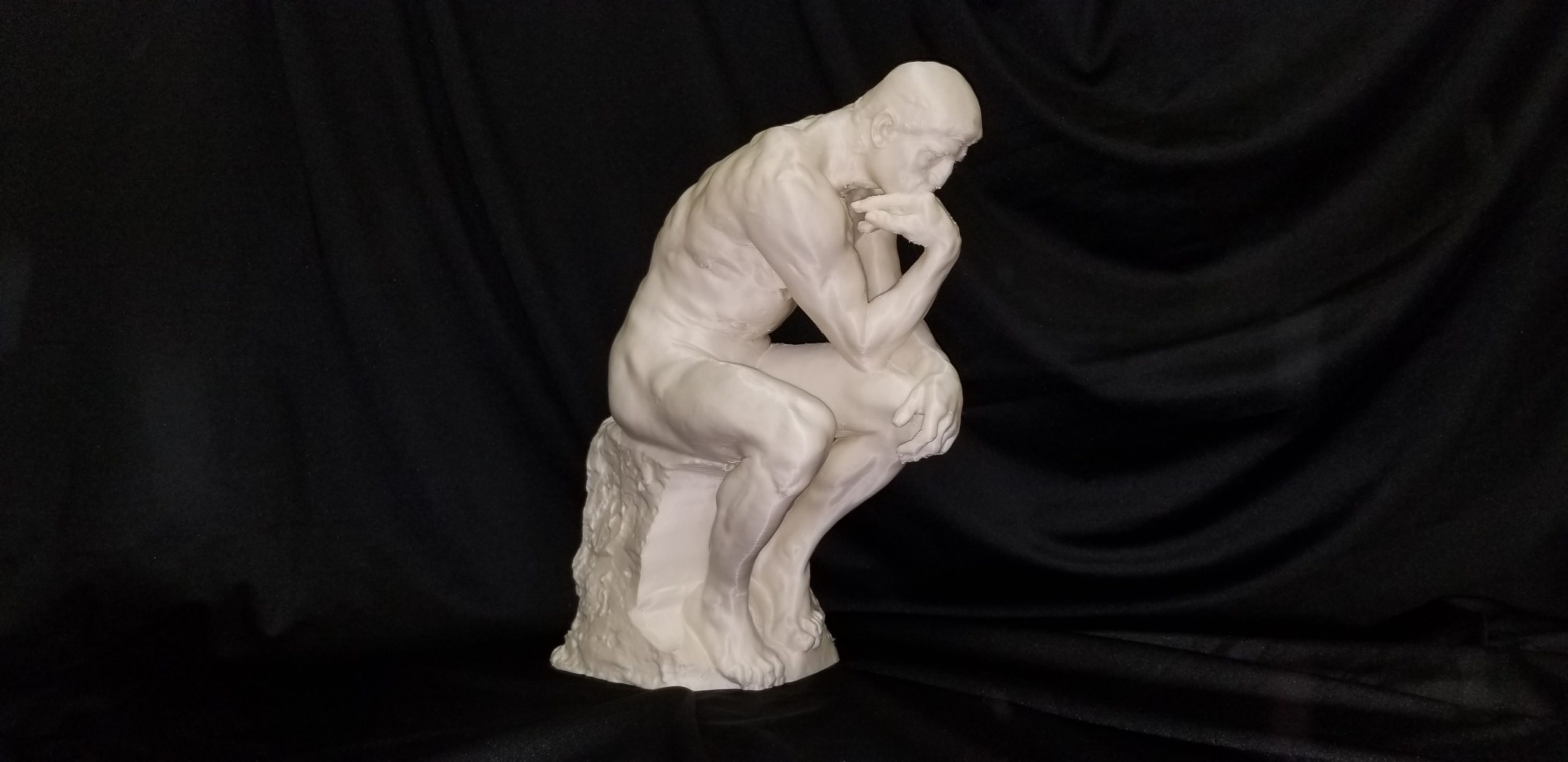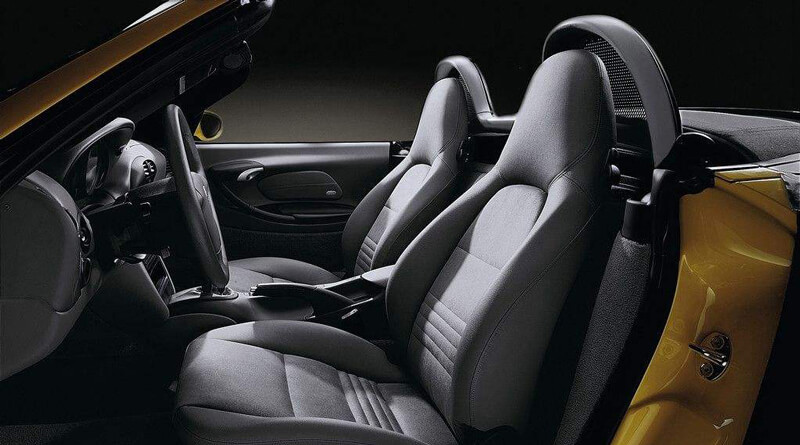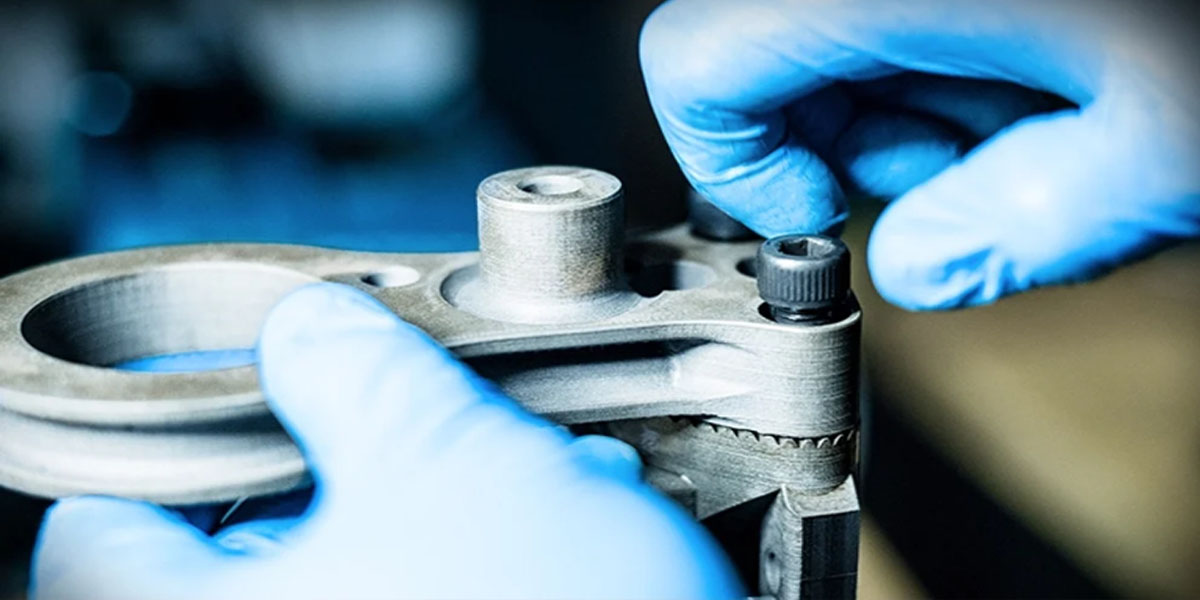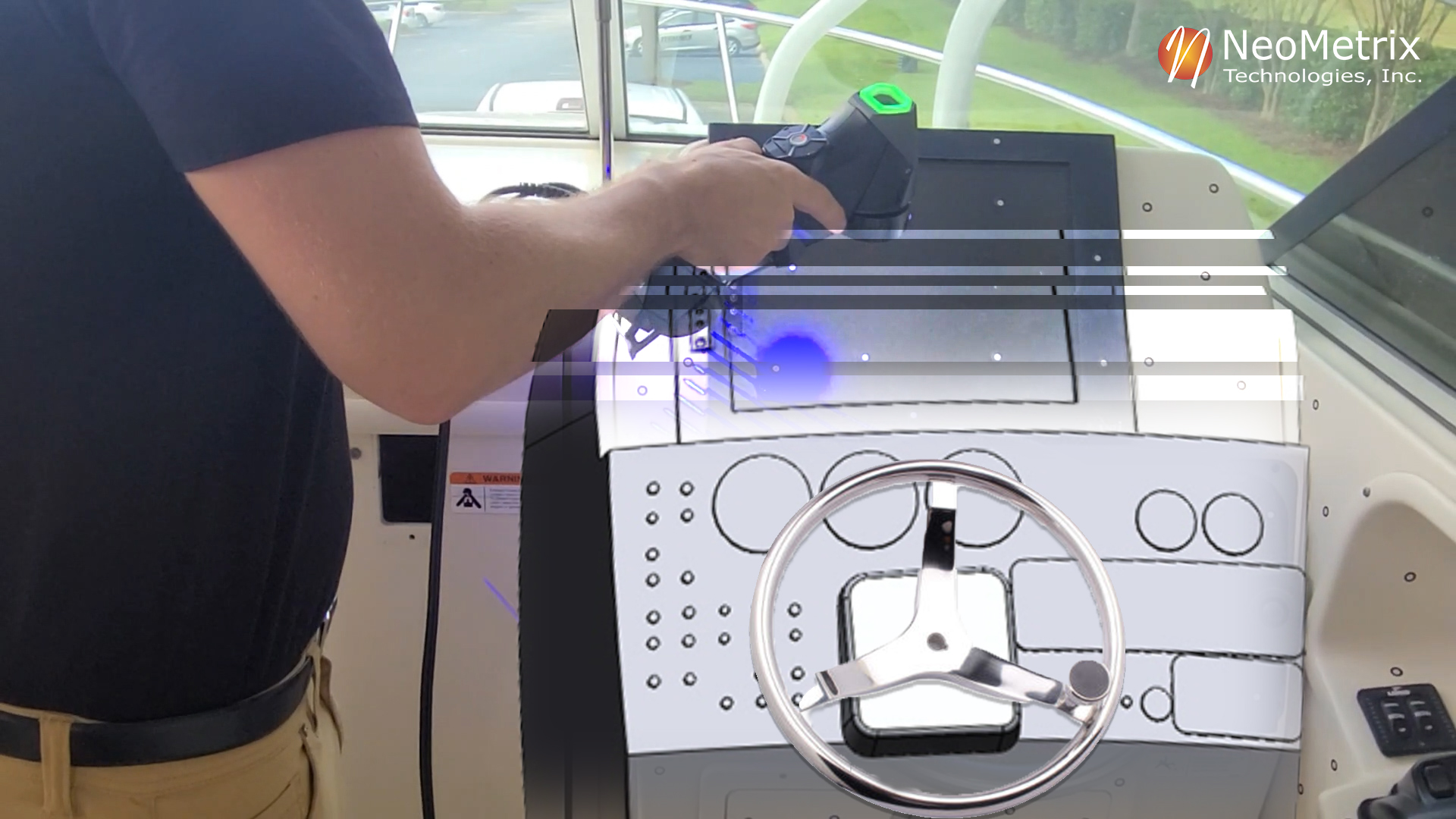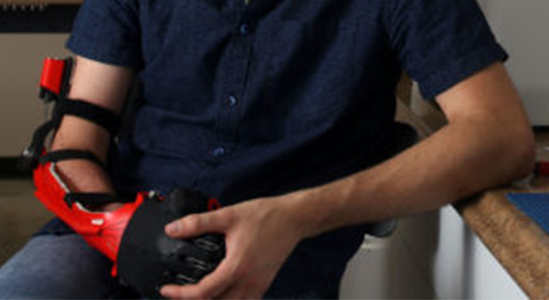 High Performance & Engineering Materials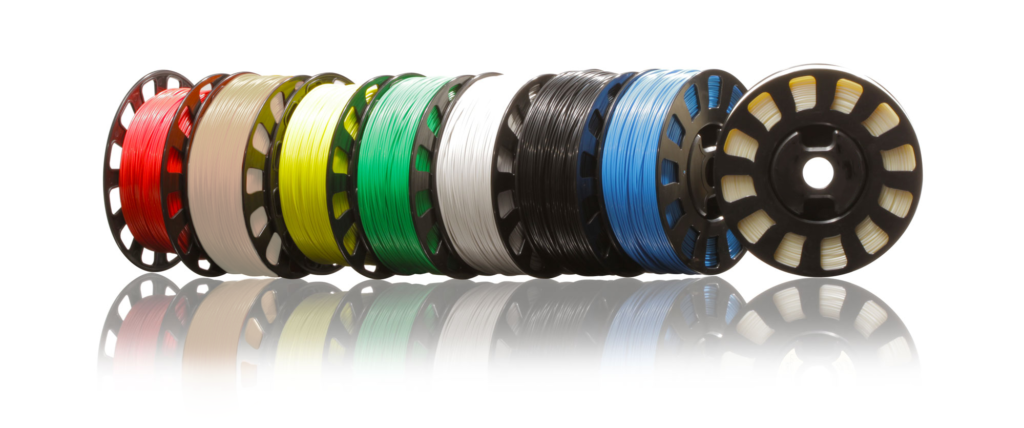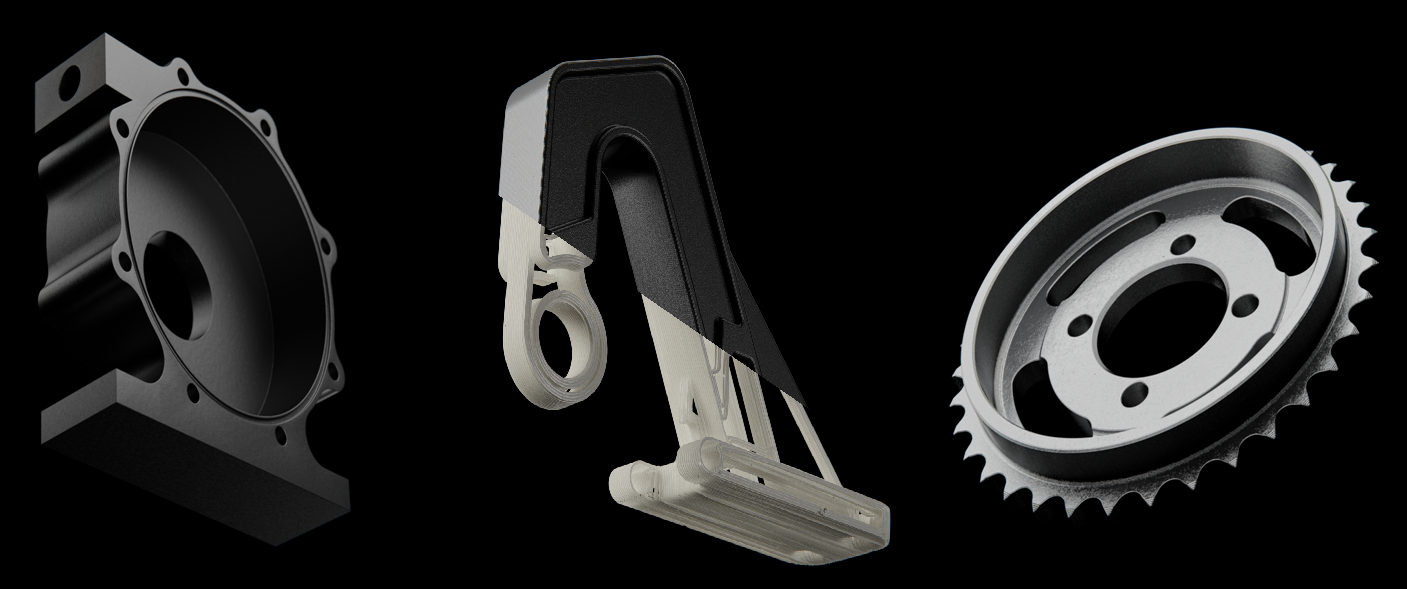 Our engineers are available for a FREE consultation!
Our national network of technology partners provides access to virtually every 3D printing and additive manufacturing technology available. Not sure which process you need?
We are happy to discuss available options, as well as which technology and material will best meet your needs. Complete our Quick Contact form, or give us a call at 888-696-7226.
No 3D CAD model? No Problem! Our team of engineers and designers are ready to help with our Design on Demand Services. We can also duplicate an existing part through 3D scanning.
Interested in Working on a Project?
Schedule a FREE Consultation Today!
AUTHORIZED PARTNERS OF: