Professional 3D Printing Systems
3D Printers for Engineering & Manufacturing
Markforged develops 3D printers for engineering and manufacturing applications. From small
desktop units for every engineer on your team, to large industrial systems for your most
challenging application. Revolutionary composite machines producing parts 20 times stronger
than typical ABS dramatically cut lead times for production.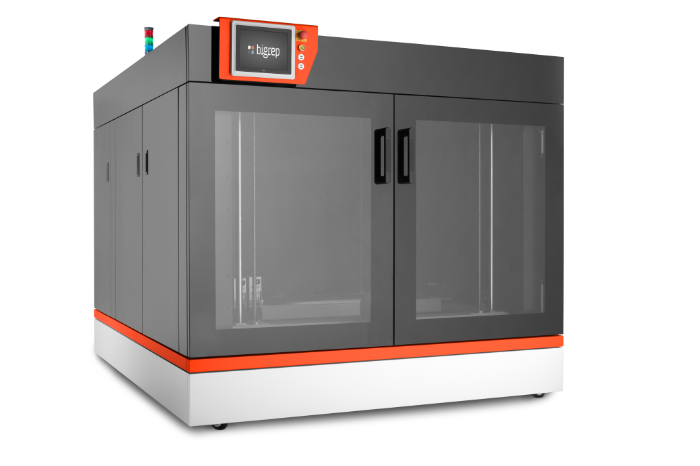 Founded in 2014, BigRep are revolutionizing the 3D printing and manufacturing business. With its 1m³ volume, the BigRep ONE opens the gateway to a new dimension of 3D printing and 3D manufacturing, while the BigRep STUDIO allows fast and precise large-scale 3D printing.  The all new PRO and EDGE printers, new for 2019, show great potential to redefine additive manufacturing as we know it.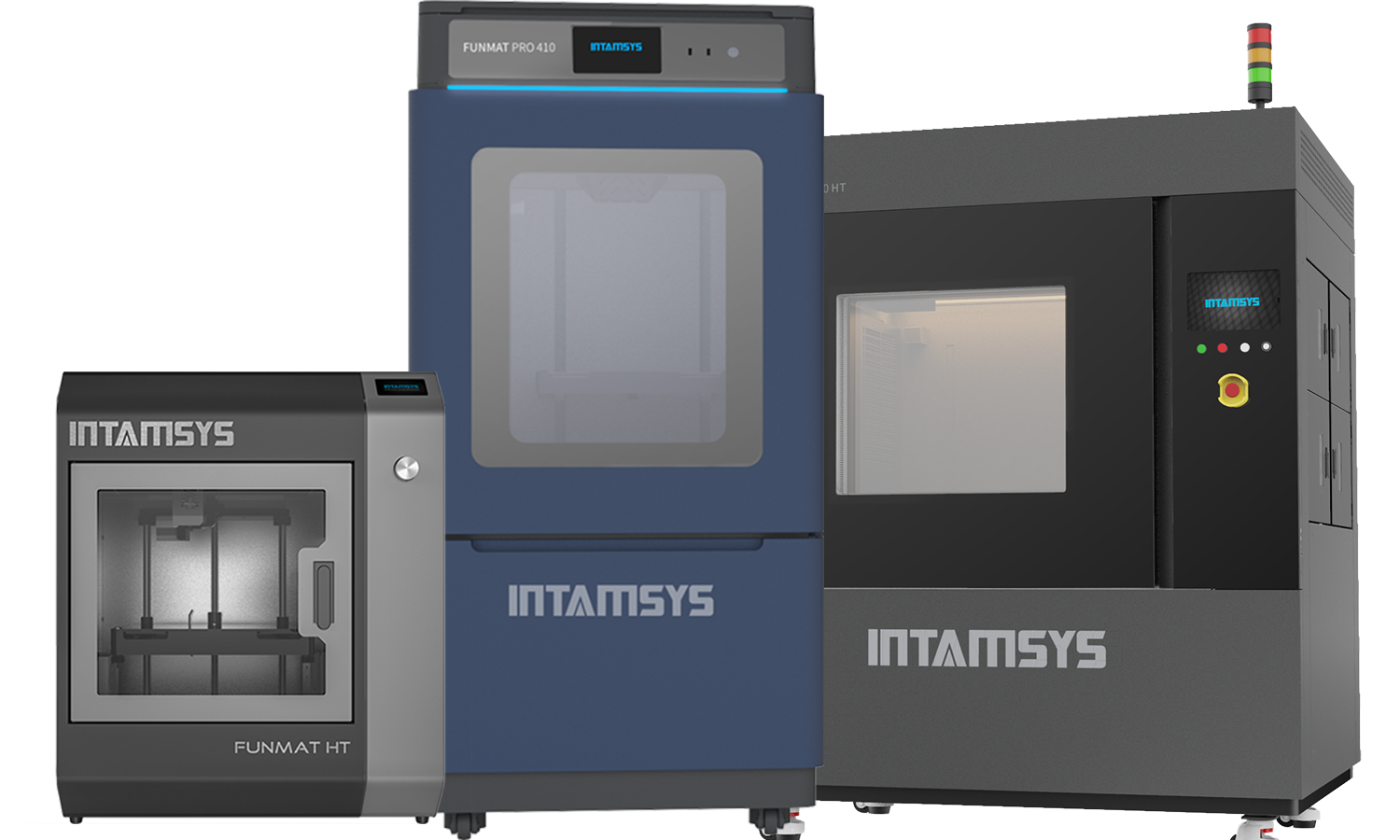 Print using a wide range of high performance polymers & functional engineering materials that have the ability to meet many of today's extreme environments such as, chemical, impact, thermal, and electrical plus more! Professional & Industrial 3D Printers starting from $7,500! Learn about the benefits to automate, save material, and save cost by having the INTAMSYS Complete 3D Printing Systems.
More Products from NeoMetrix
Schedule a FREE Consultation!