Neometrix Contact Page
Contact forms for more information on Professional Services and 3D Equipment
NeoMetrix utilizes 3D Systems, BigRep and Markforged 3D, and INTAMSYS printers to create accurate, clean, smooth and highly detailed 3-dimensional models.
Hundreds of material options are available to suit any project or application.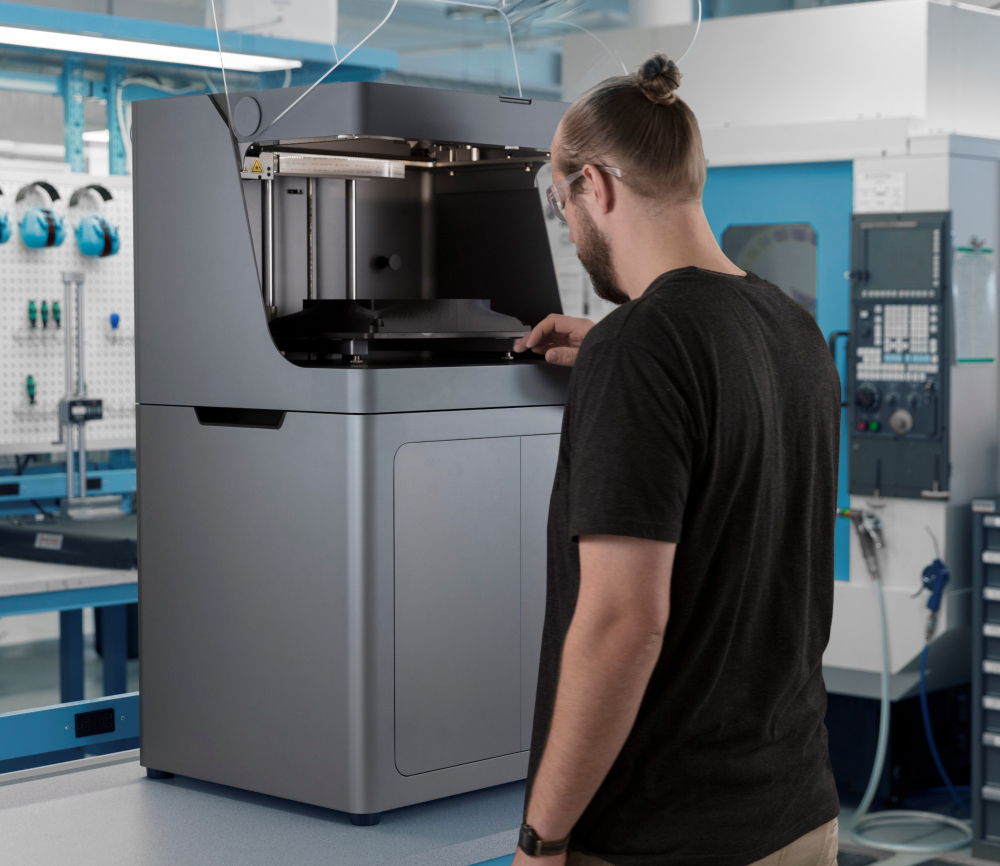 NeoMetrix is a dealer for Markforged and BigRep 3D printers, and offers a wide range of different technologies for different solutions. Our 3D experts will help you find which machine best suits your needs, based on materials, applications, and budgets.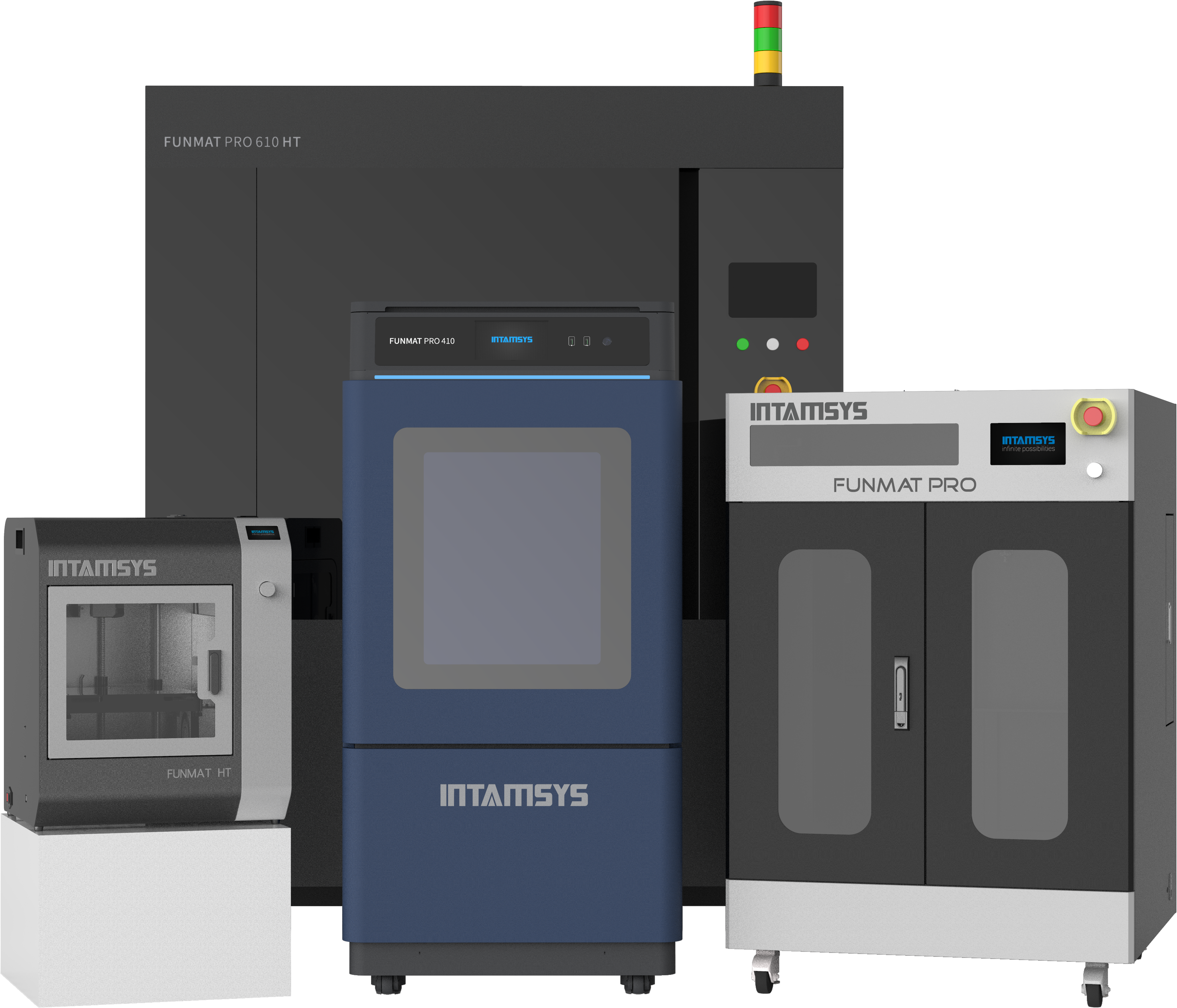 Need to Speak to Someone?
Need Assistance with Something?